Golden Drum 2023 Rankings
The Golden Drum Competition 2023 highlighted outstanding agencies, media, digital and production houses, agency networks, and brands. Most of the entries this year came from Romania, followed by Ukraine, Poland, Slovakia, and Hungary. More than half of the entries were from independent agencies. Advertisers, agencies, and other marketing communications professionals from various countries showcased their best works, adding to the international diversity of the event.

Juries awarded 50 Bronze Drum, 37 Silver Drum, 29 Golden Drum, and 12 Grand Prix accolades across various groups and categories, in addition to 14 special awards.
NETWORK OF THE YEAR 2023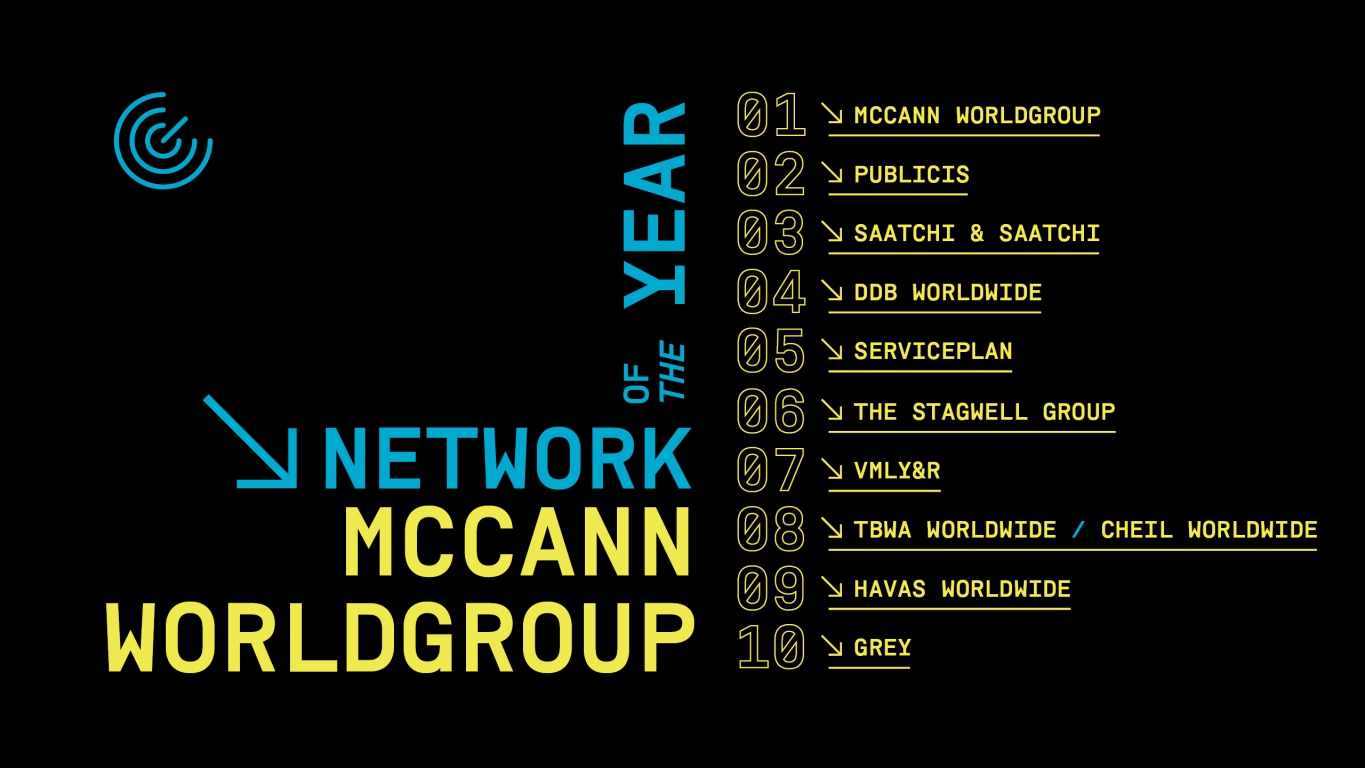 AGENCY OF THE YEAR 2023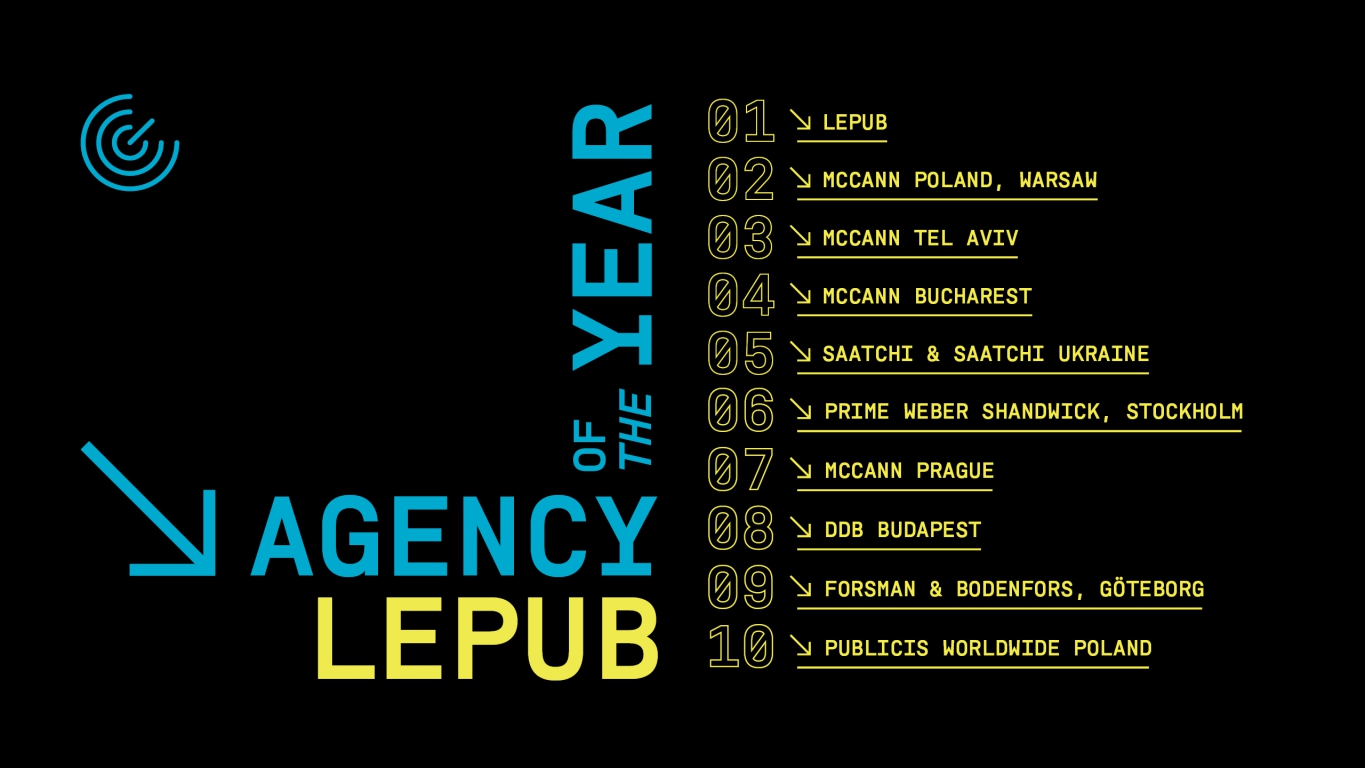 INDEPENDENT AGENCY OF THE YEAR 2023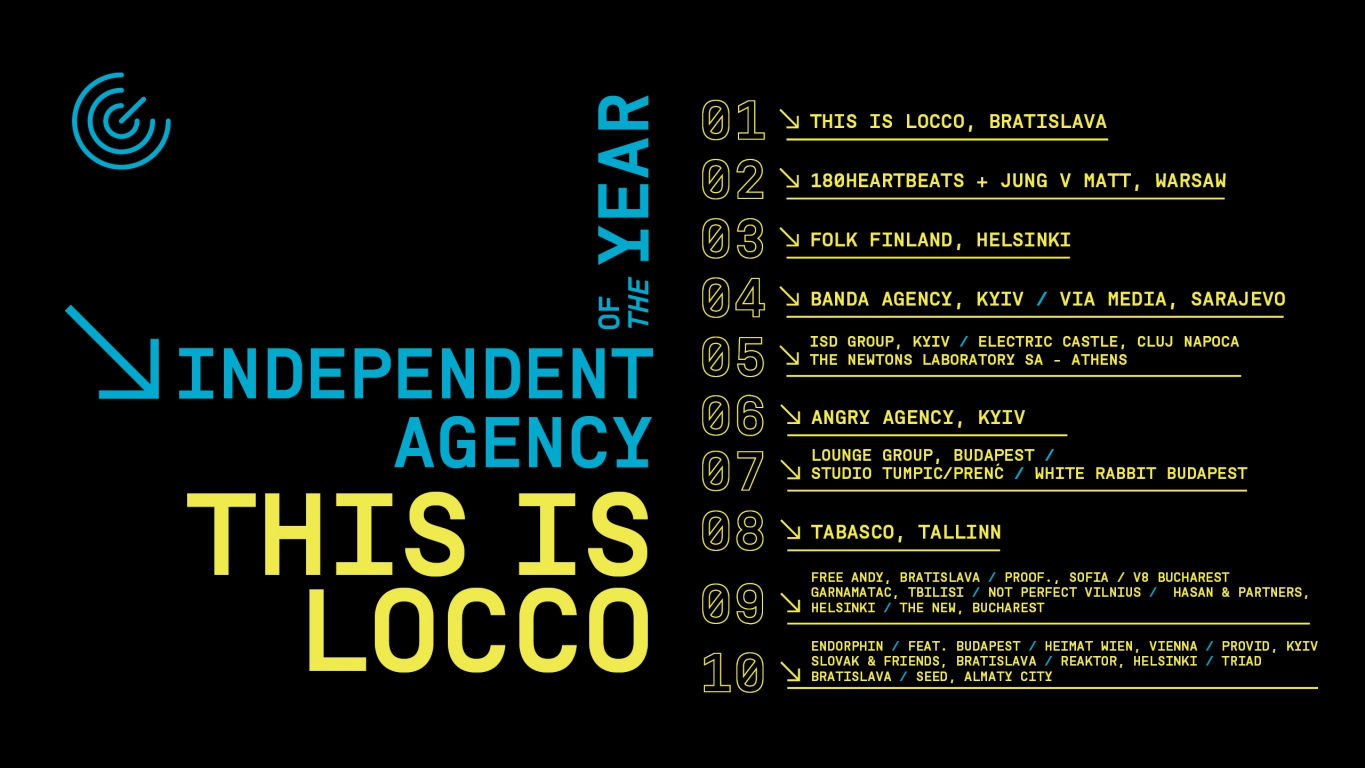 BRAND GRAND PRIX 2023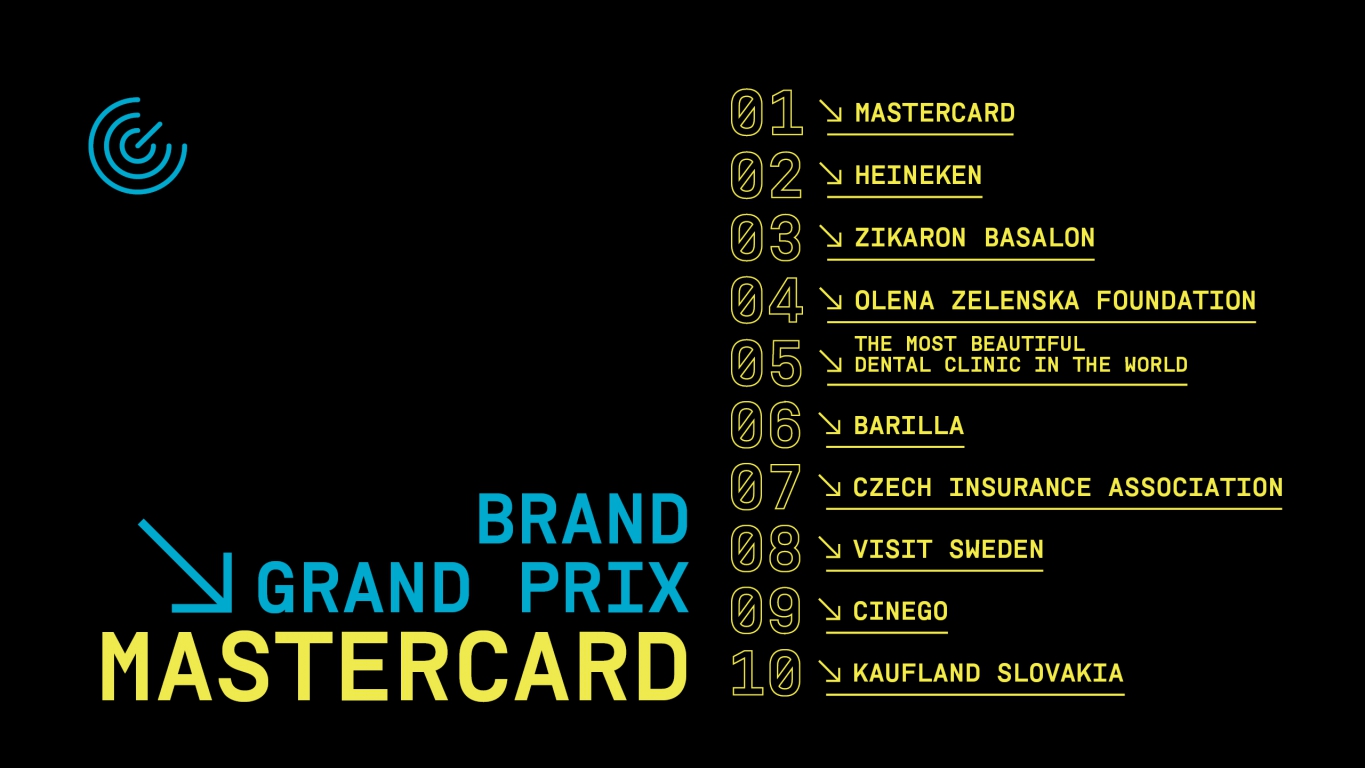 CREATIVE DIRECTOR OF THE YEAR 2023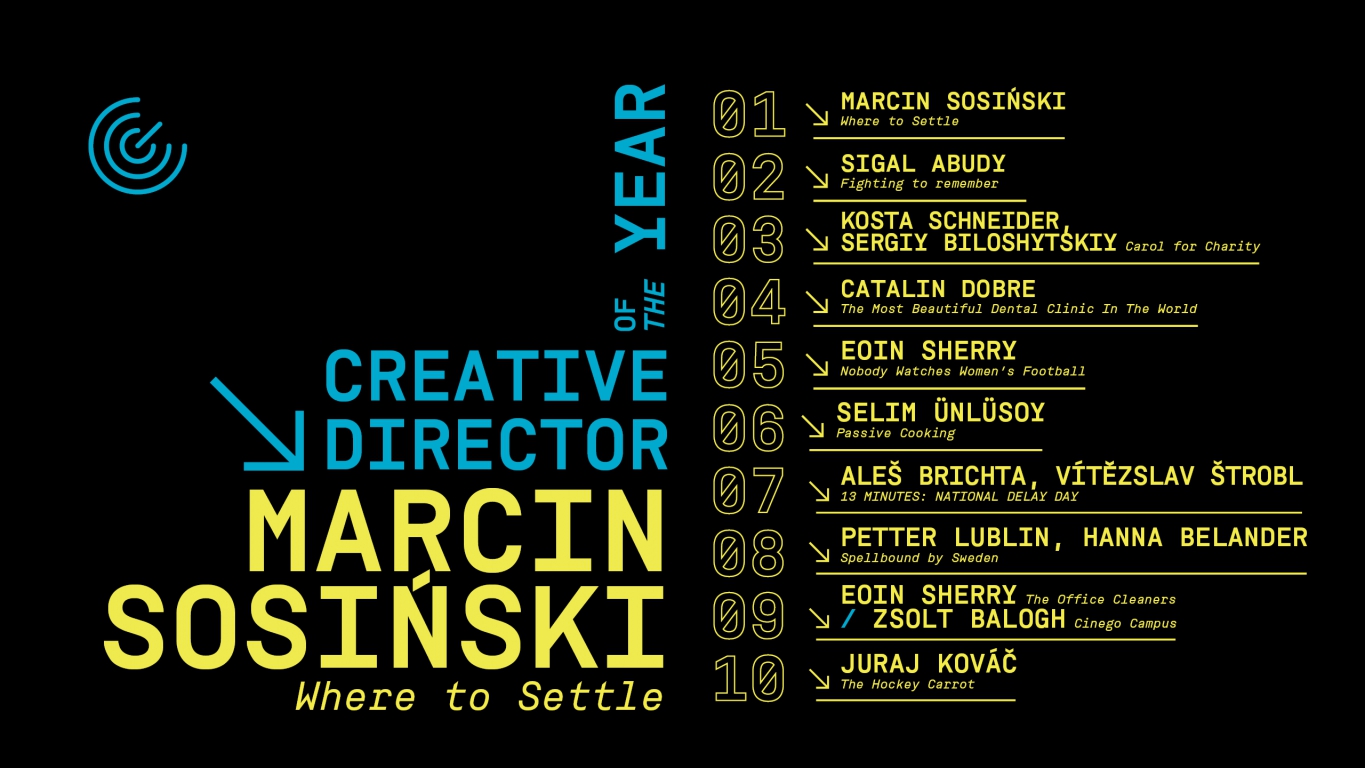 ADRIATIC AGENCY OF THE YEAR 2023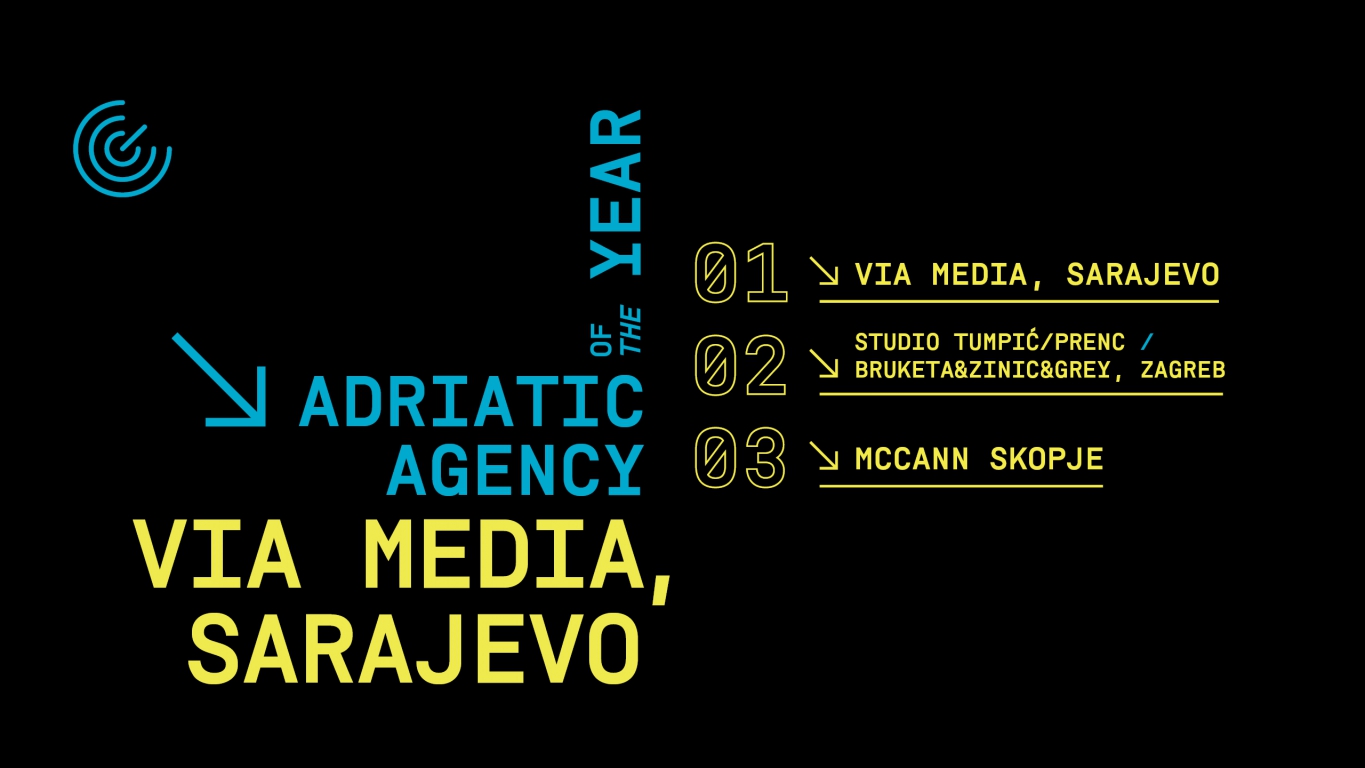 MEDIA AGENCY OF THE YEAR 2023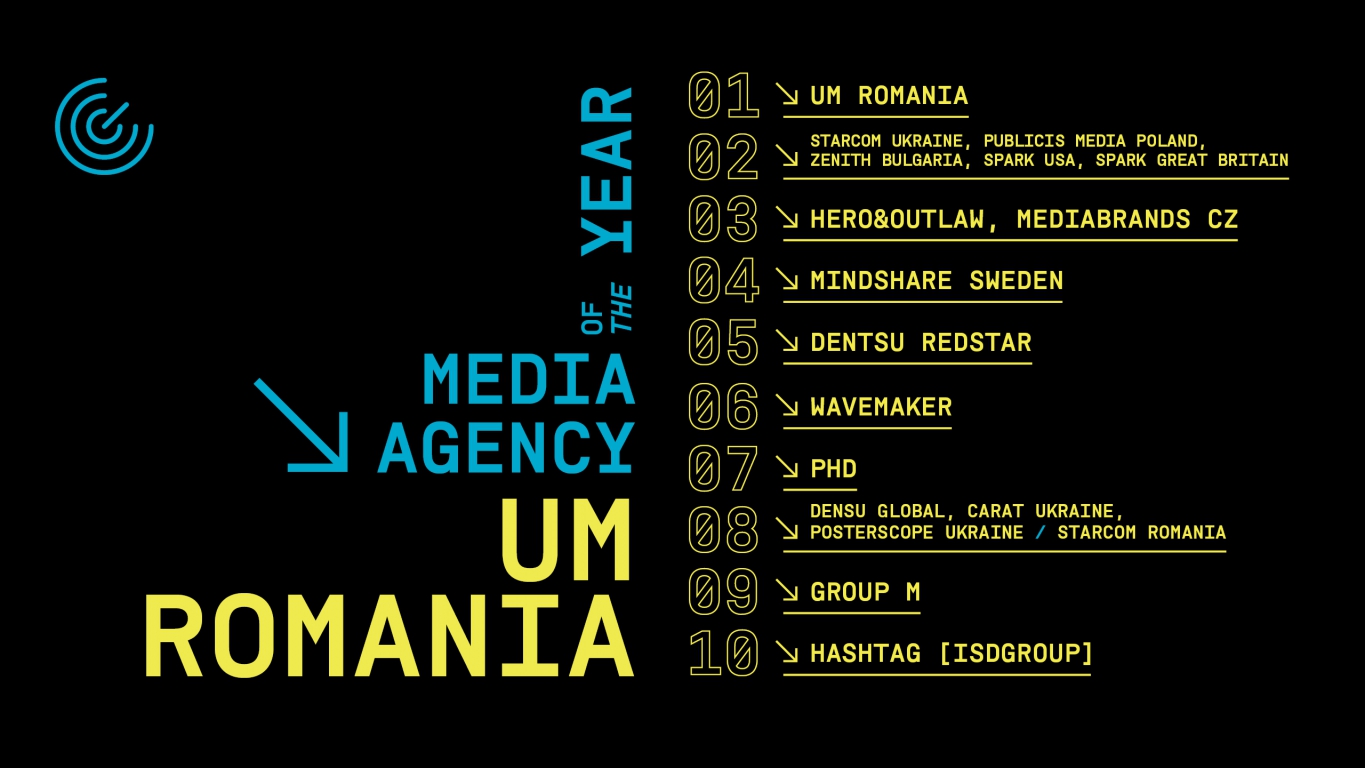 DIGITAL AGENCY OF THE YEAR 2023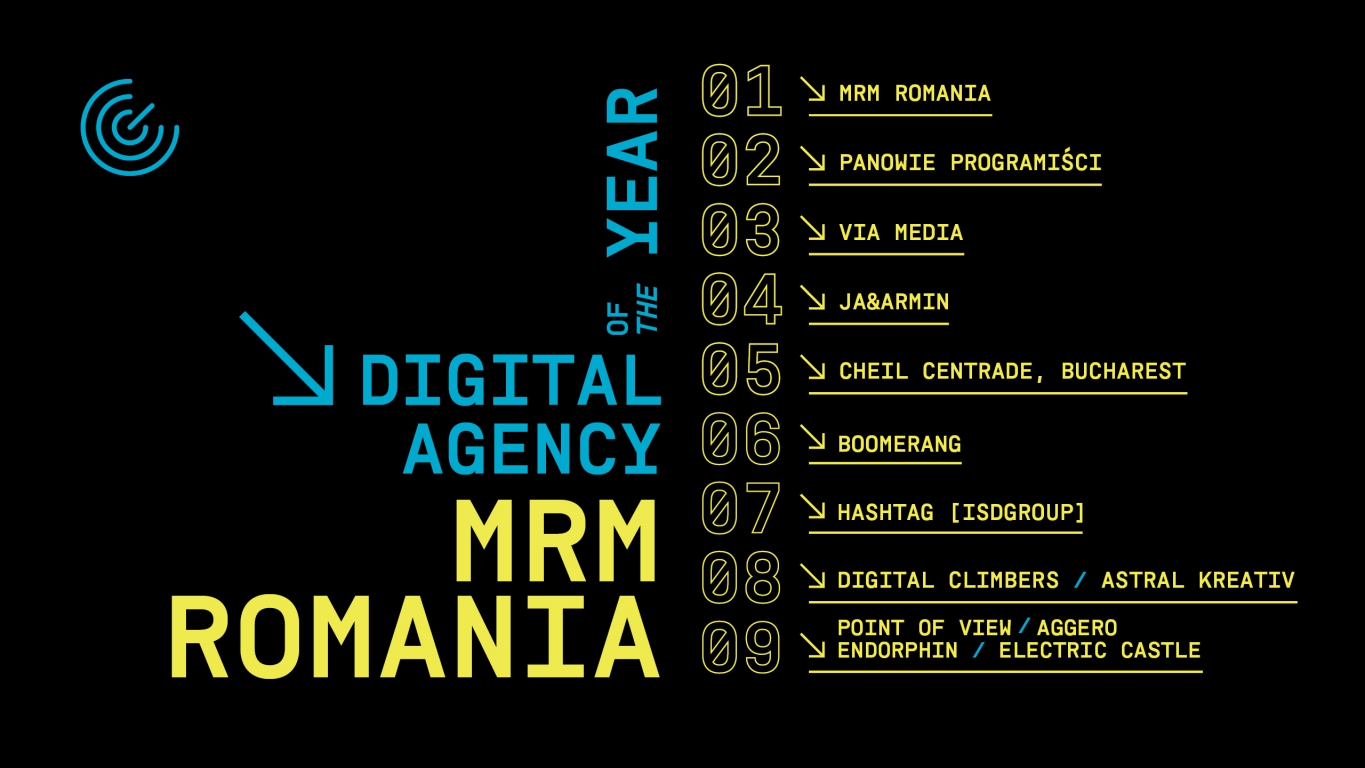 PRODUCTION AGENCY OF THE YEAR 2023