Jorg Riommi, Chief Creative Officer of Publicis Groupe Central and Eastern Europe, was named the Creative Director of the Year alongside Eduardo Marques and Bruno Bertelli, all three being the creative minds behind the Moldy Whopper campaign.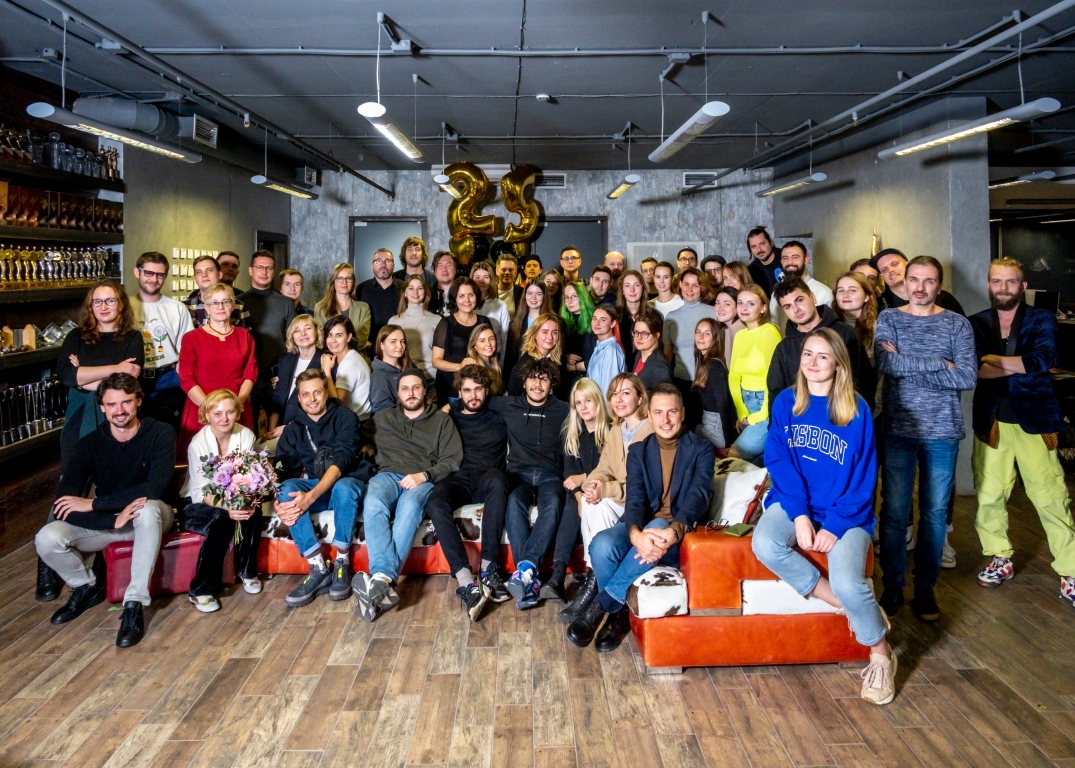 For Independent Agency of the Year at Golden Drum, Voskhod, the festival is like a good friend you're always happy to see:

"It's the third time in the agency's history when we've become the Independent agency of the Year. It's an incredible honour to find our name among the list of the best ones in Eastern Europe.
In the end, we believe, it's not about competing, but about contributing to the shared intent to fight for the global good, equal rights, and humanity. We hope that next year will bring us all together to celebrate freedom of thought and creativity."
''It's always an amazing feeling to win some shiny medals, but Golden Drum is a bit different. At least for us here in Hungary because our country always had a unique relationship with the festival'' commented István Bracsok, Chief Creative Officer and Founding Partner of White Rabbit Budapest, the agency that won second place on the Independent Agency of the Year ranking and Best of Social Good award at this year's Golden Drum.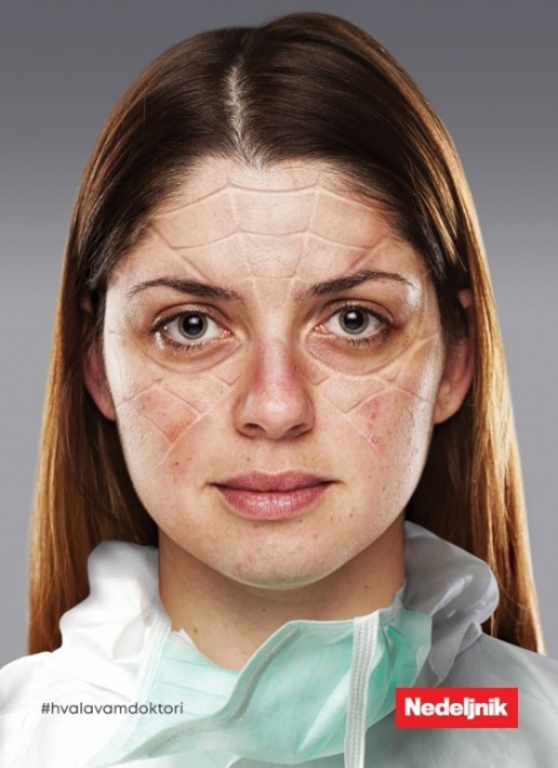 The most successful work from the Adriatic Region celebrated doctors and medical workers in the first months of the Pandemic:
''I am very happy with this award because it additionally celebrates the courage and dedication of the medical staff. They are the ones who encouraged the idea with which we touched the hearts of people around the world. And indeed, the opportunity to be actively involved in creating the world we want to live in is a great incentive for all of us in the advertising industry.

Thank you, doctors is a campaign implemented by McCann and UM Beograd, which this year won the prestigious award - Adriatic agency of the year. This is the third time in a row that McCann Beograd has won this award, thus confirming our position among agencies in the region.''

Lidija Milovanović, Head of Art at McCann Beograd
Mozga Studio, Moscow shared their excitement about being amongst the Top 3 Independent Agencies of the Year.