Golden Drum returns to Portorož
For almost three decades, the Golden Drum festival has stood as one of the most visible crossroads of the creative, marketing, and advertising professional communities in the European advertising space. It always had a profound impact on the development of the industry, not only within the once-so-familiar New Europe but also beyond.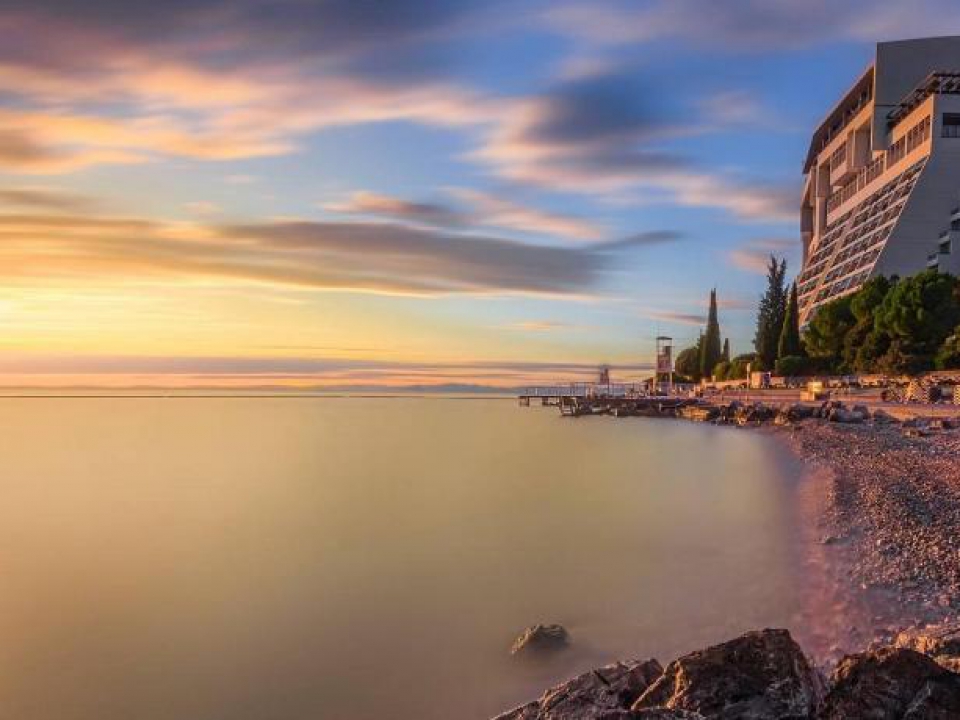 Each year at the festival, we celebrate the best ideas, the best creative teams, and the best individuals who left their mark on the industry, those who manage to breathe a soul into a great idea. In the past two years, covid prevented us to celebrate it in person, but now we are ready to rebuild the connection with our Drummers again!
"Home sweet home! Golden Drum is back in Portorož, returning to Grand Hotel Bernardin for another amazing edition. Our crew is ready to settle in Portorož. Indeed, this year we will celebrate creativity in all its glory on 9 - 10 October on the Slovenian Riviera." - Mojca Briščik, president of Golden Drum Festival.